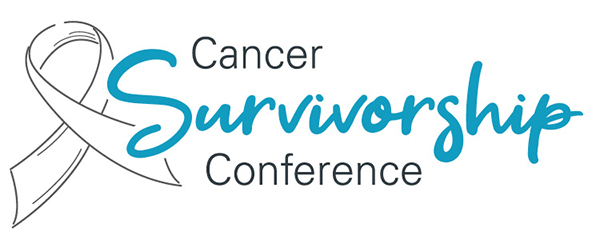 Thank you for joining us on Friday, June 4, 2021!
During our one-day online event, we celebrated those who live with, through and beyond cancer, and those who travel the journey with them.
You can watch recorded versions of all the talks below. Stay tuned for more information about next year's event! 
2021 event recordings
Opening keynote
Vaccinations after cancer treatment
Fear of cancer recurrence and scanxiety
Fertility options after cancer treatment
Lifestyle medicine and cancer survivorship
Managing fatigue
Brain fog and exercise
Provider panel Q&A
Survivor panel Q&A
Try our Facebook frame
Frame your Facebook profile picture and encourage your friends to do the same. To add it to your profile, go to Facebook.com/Profilepicframes and search for @NebraskaMed to show your support.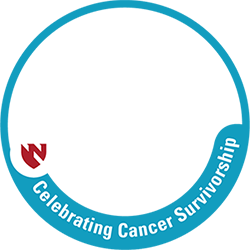 Resources from past events
What is survivorship?
Being a cancer survivor brings its own set of challenges. Our Survivorship Program helps you develop a follow-up care plan to make sure you are getting the most out of life. You're not alone, we're here to support you through the social, emotional and physical effects of cancer. 
During a Survivorship Program visit you will:
Have a comprehensive medical exam
Learn the late and long-term effects of cancer and cancer treatments
Explore some healthy lifestyle behaviors to help reduce complications and lower the risk of new cancer development
Get a personalized cancer treatment summary and survivorship care plan
Learn more about our Cancer Survivorship Program, or call 402.559.5600 to make an appointment. 
Give back
The Nebraska Medicine Survivorship Program is offered to patients as a way to improve quality of life after cancer. Help us support our survivors by donating today. 
Have questions?
Contact Rachael Schmidt at 402.559.1889 or email survivorship@nebraskamed.com.