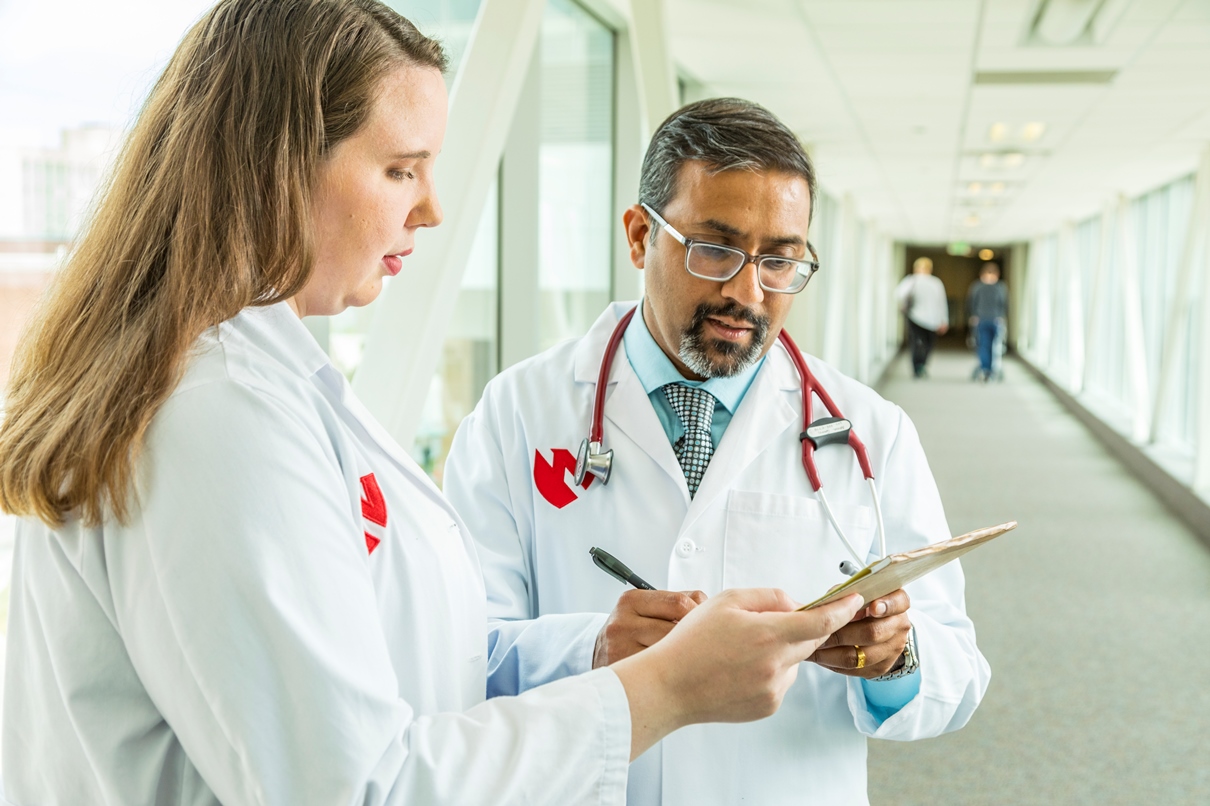 When the Fred & Pamela Buffett Cancer Center opened in 2017, it paved the way for the integration of Nebraska Medicine clinicians and UNMC scientists, allowing us to work together to design treatments. But our groundbreaking work isn't possible without willing trial participants. That's where you come in.
Having patients willing to participate in clinical trials is vital to discovering new cancer treatments. As a participant, you may or may not benefit directly from your participation, but your involvement may help us understand how to help cancer patients in the future. 
We are committed to safe research, and to improving healthcare for our community. Browse our available cancer clinical trials below.